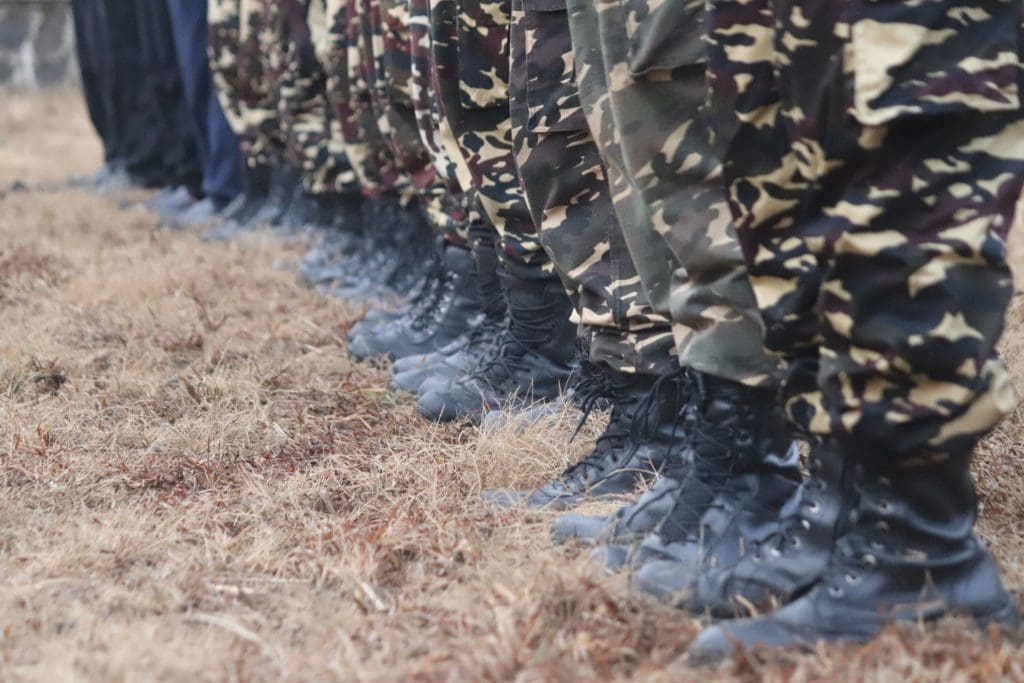 Written by: Joelle Rabow Maletis, MAED, MA, LMFT & Nick Watkins, MA, LMFT Edited by: Hadley McKinnon During Nick Watkins' therapy session with Afghanistan Veteran "Alpha Client" (AC)*, AC mentioned how they were swapping stories with their father (Vietnam Veteran) and son (Afghanistan veteran) about their respective combat zones. Like most combat veterans do, […]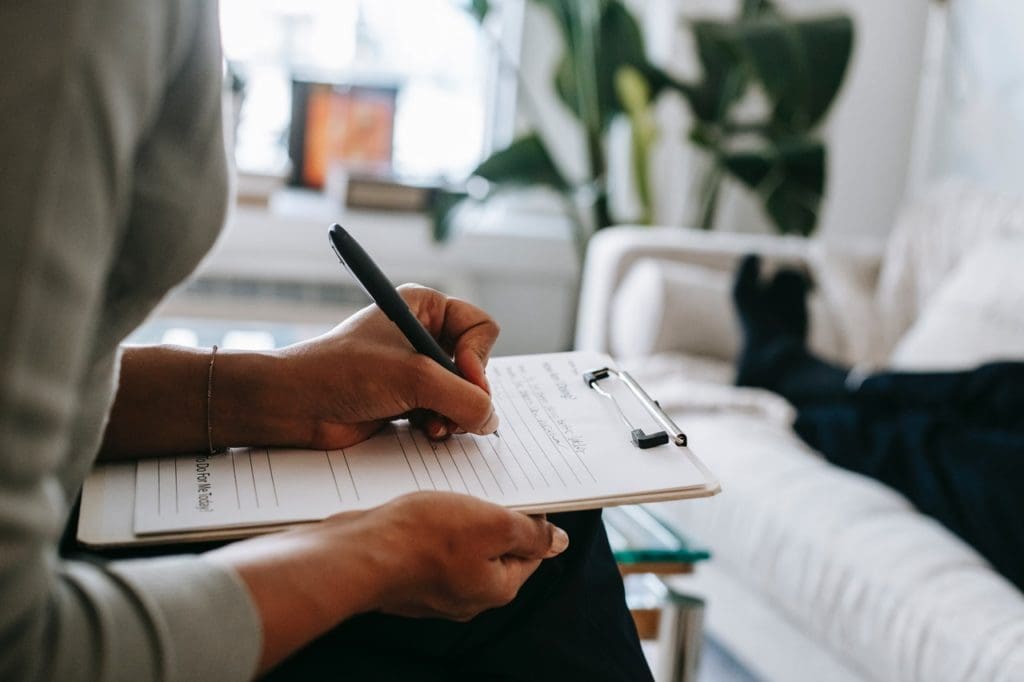 Hear Joelle Maletis on Dr. Stacy Haynes 'Parenting Tips 2 Go!' on the May 26th show. The topic will be Military & Family Life on WiAMRadio.com at 11:00am EST. Stay tuned and tune in.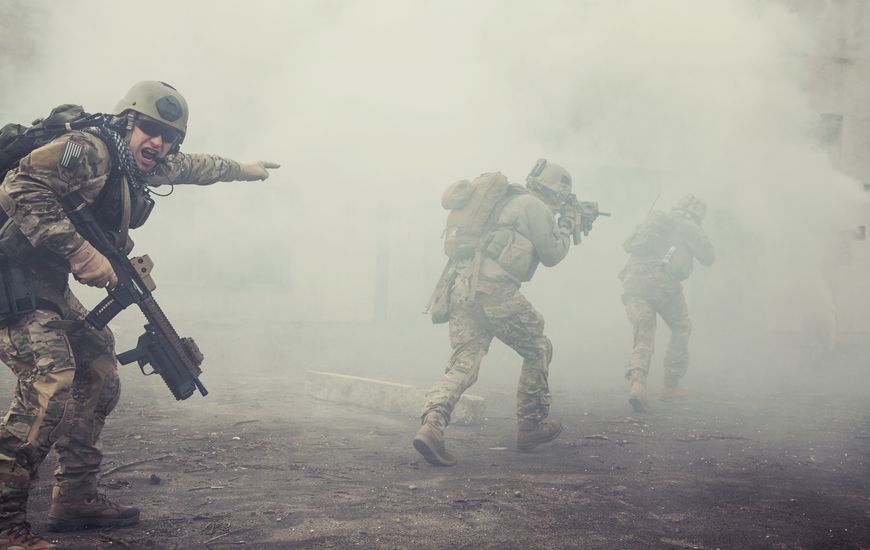 The prospect of deploying to Afghanistan last year induced in me an unnerving sense of excitement. Despite having served as a Navy physician for eleven years, I had never experienced life in a combat zone. And while I was quite aware of the horrors attendant to armed conflict, I was still, embarrassingly, in quiet thrall to a youthful, bravado-filled vision of war.